It seems we can't find what you're looking for. Perhaps searching can help.
Have a question for us?
We want to help make your Salesforce deployment a huge success. Do you need more details about our services or have a question about Salesforce's many fantastic offerings? Please reach out, and we'll be in touch soon!
Contact Us
Our Certifications
We have the expertise you need
Core Certifications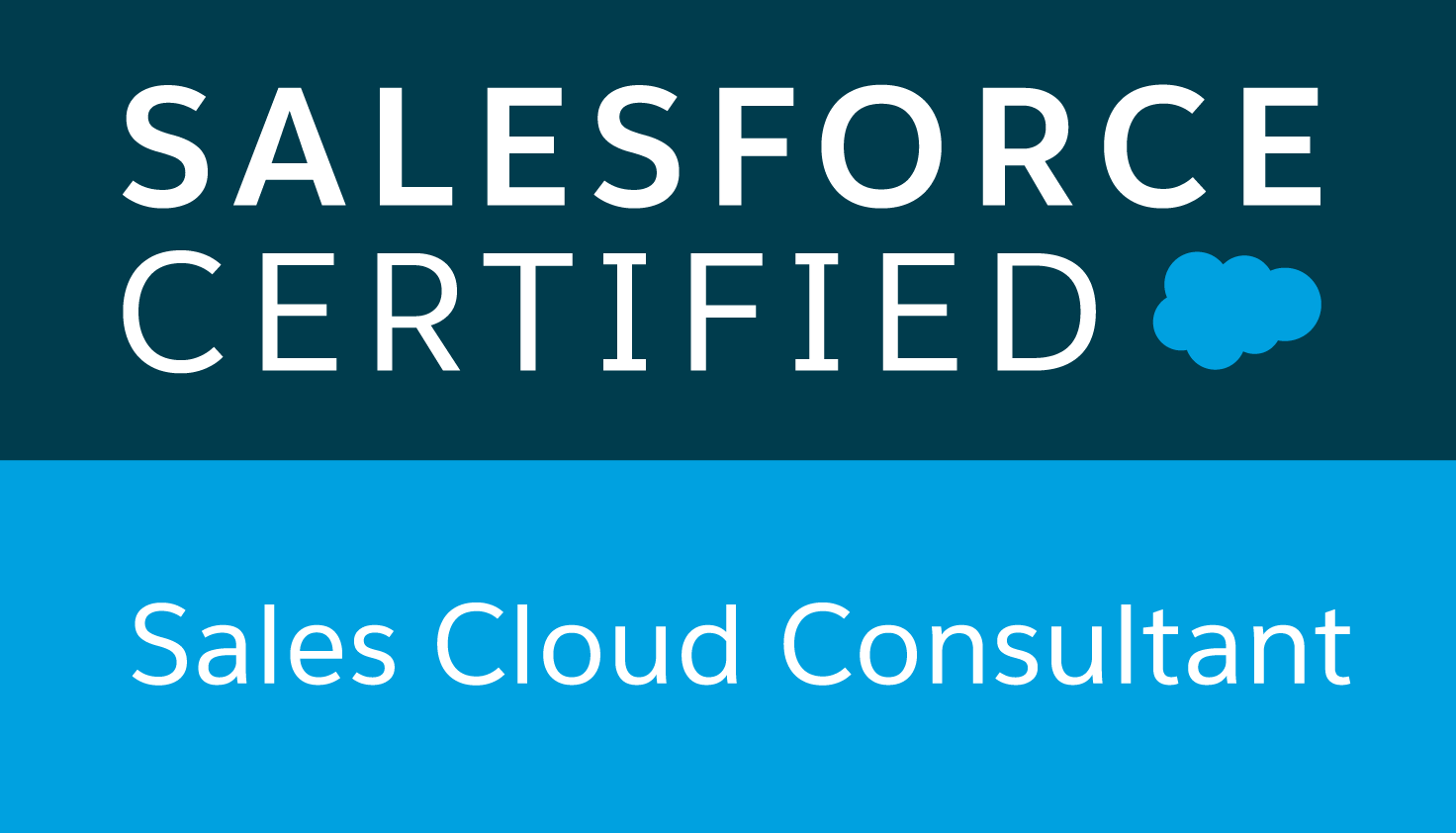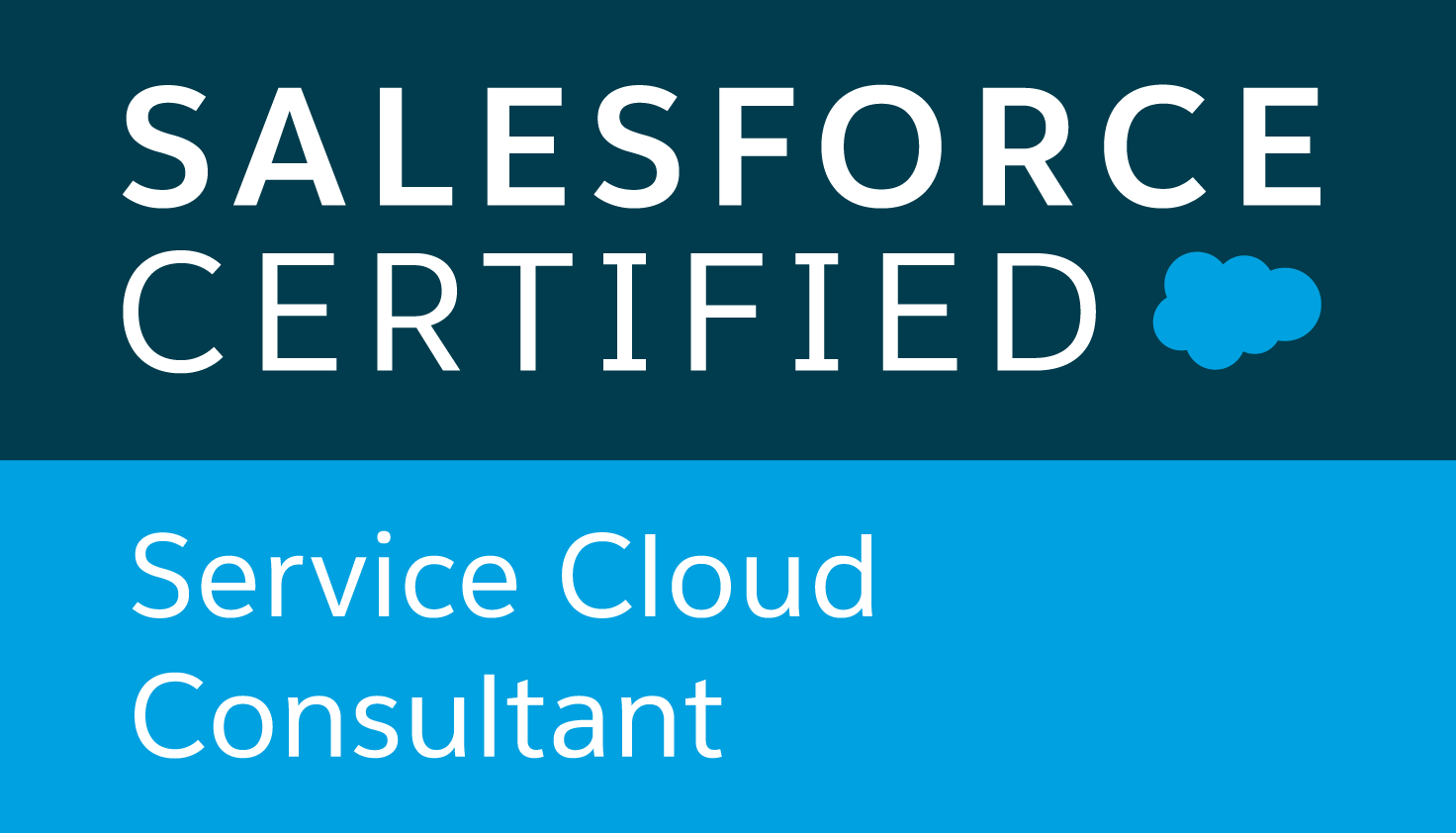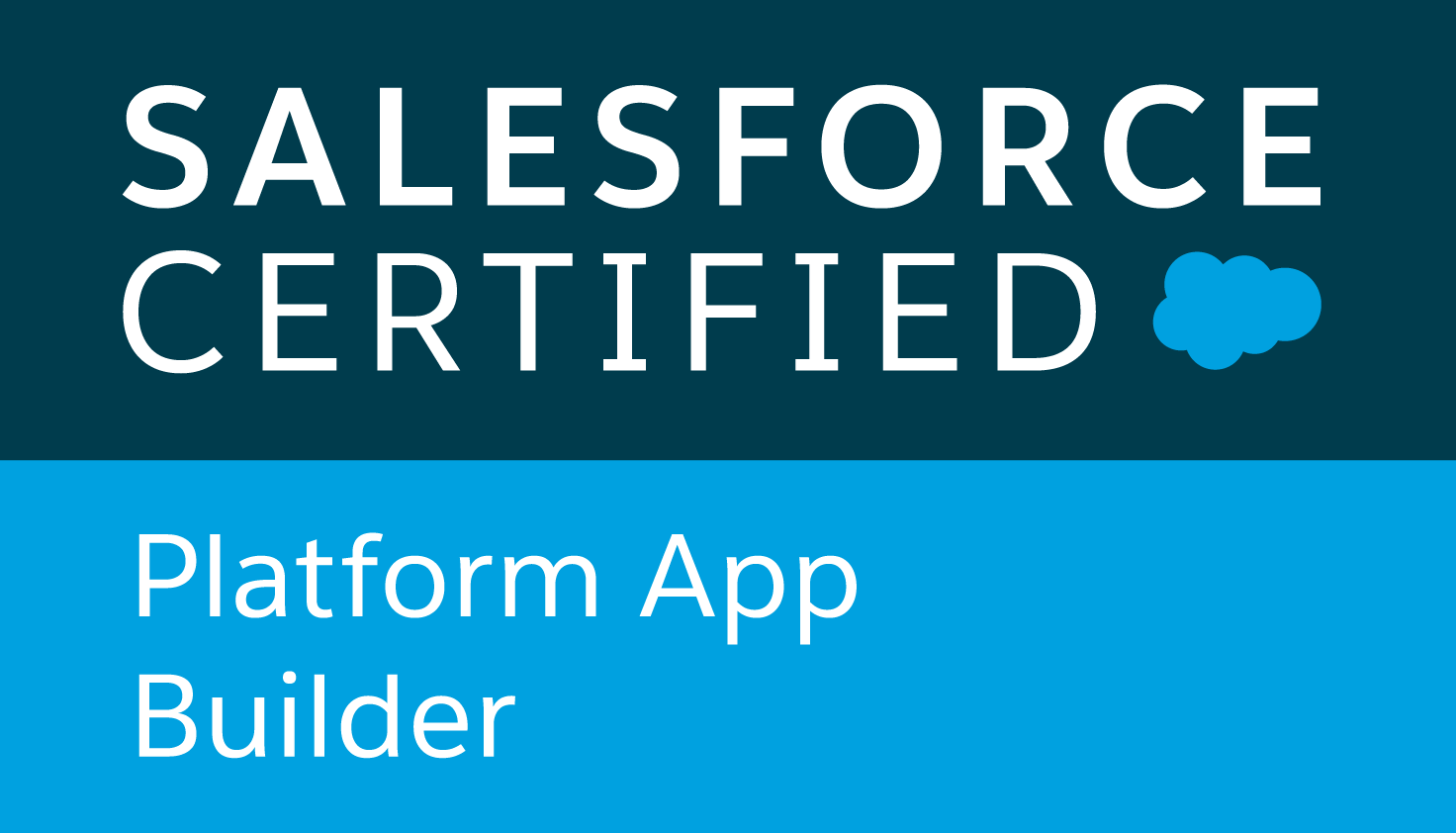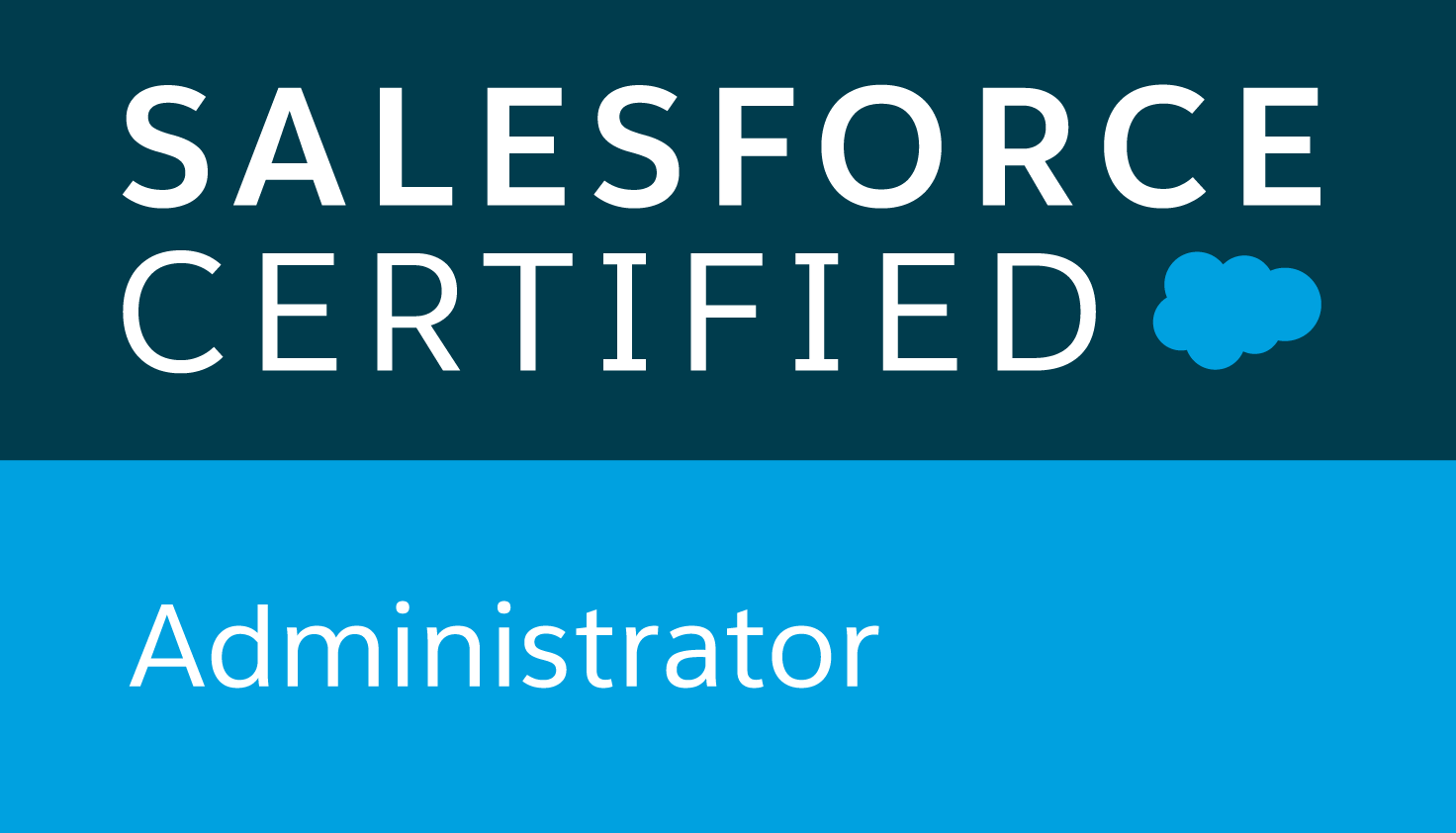 Specialty Certifications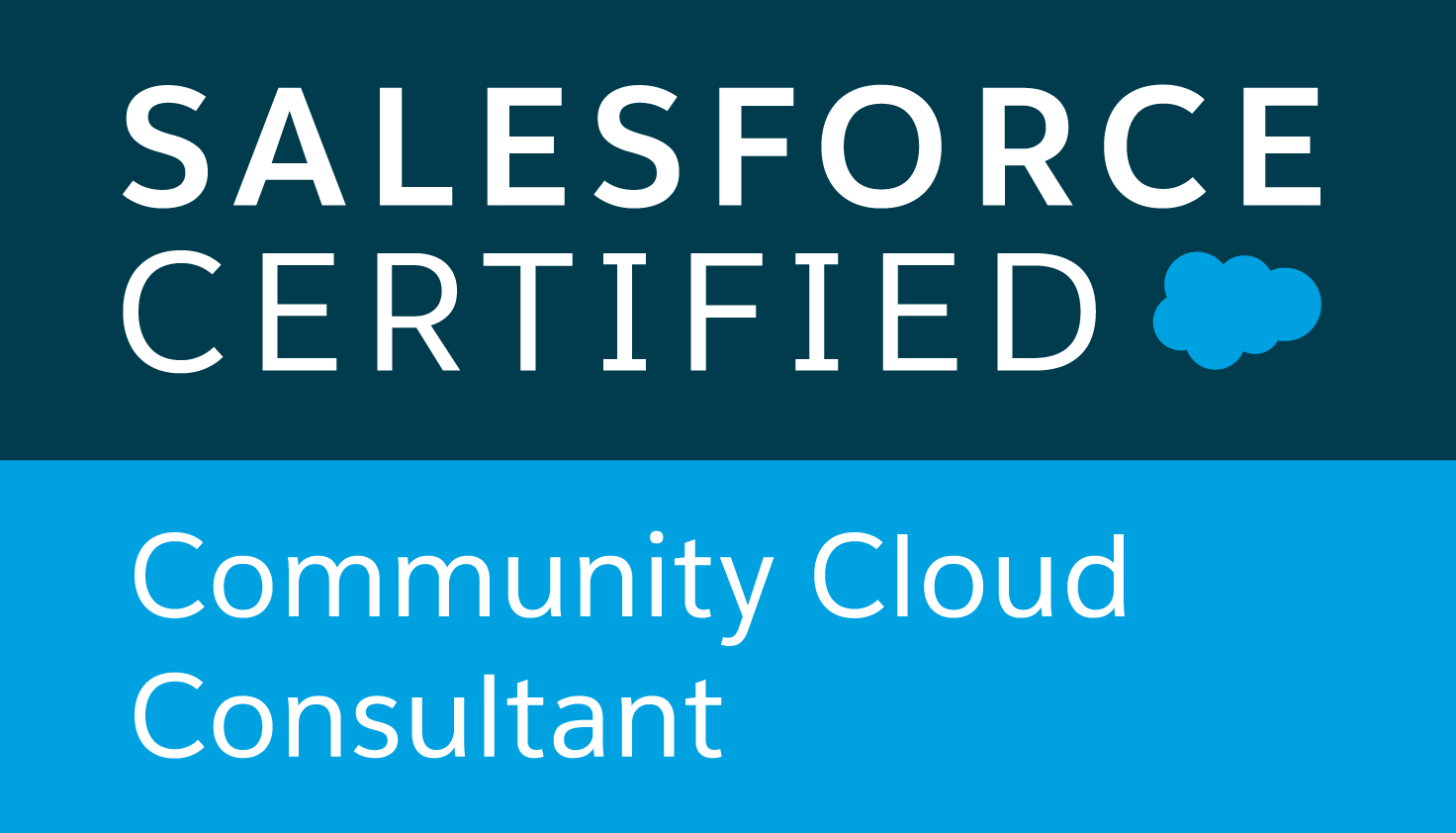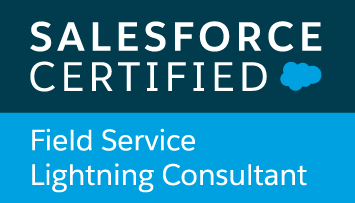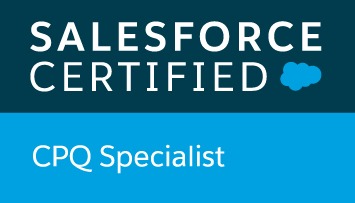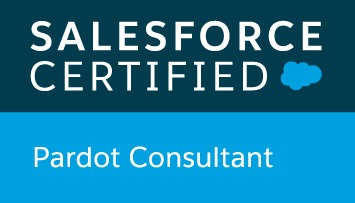 Technical Certifications