Application Partners

Integration Partners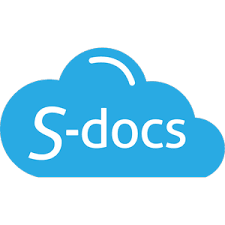 S-Docs
S-Docs is an add-on that generates quotes, contracts, invoices, reports and any other document directly on Salesforce. S-Docs was developed on the force.com platform exclusively for Salesforce with features far superior to the out-of-box capabilities. It's 100% Native – running entirely on the Salesforce Cloud, so it stands alone as the only document generator that does not rely on external servers.

AdobeSign
E-signatures change the way you do business and transform the way you work with your customers. AdobeSign's complete, automated electronic signature and web contracting solution features the easiest signing experience in the industry. Instantly send, e-sign, track, and file documents securely online, so you can change the game and work more competitively with your customers and partners.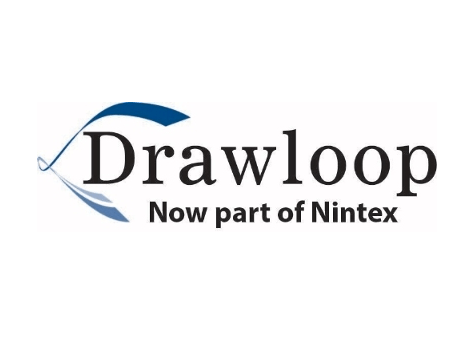 Drawloop
A standout in on-demand document creation, Drawloop has changed the way people create and package documents used to sell and service their products. Drawloop helps their customers achieve document automation by eliminating the number of additional work steps and hours involved in creating the required documents to fulfill a business process.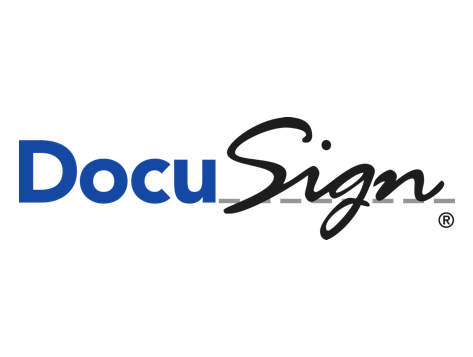 DocuSign
DocuSign helps businesses and individual professionals around the world easily and securely sign, send, and manage documents in the cloud. DocuSign offers the ultimate in flexibility, robust administration, security standards and service reliability to help make businesses more efficient.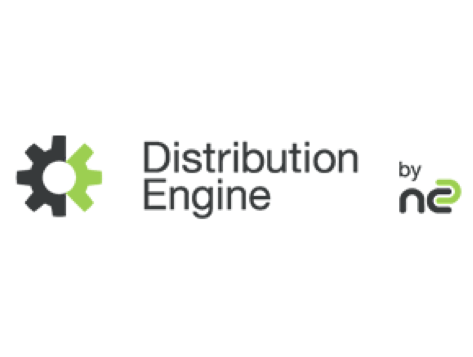 Distribution Engine
Distribution Engine solves the problems sales ops managers typically have as they scale up their teams and move beyond the capabilities of native lead assignment rules. It automates lead distribution among teams of reps using easy to configure rules. Also works for opportunity and account assignment.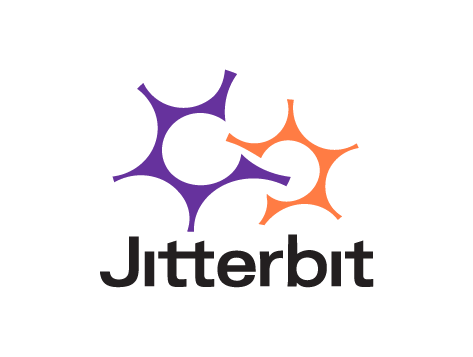 Jitterbit
Jitterbit is a smarter approach to integration: a single cloud platform with everything you need to create a strategic advantage with seamless digital experiences. Our intuitive technology enables anyone to connect business-critical applications in weeks, not months, so ambitious companies can create the foundation for seamless digital experiences. With Jitterbit, integration moves at the speed of business as company needs evolve.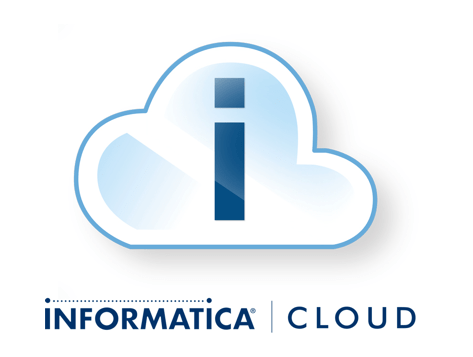 Informatica Cloud
Informatica, one of the premier enterprise integration companies, has create a cloud based integration solution: Informatica Cloud. Informatica Cloud delivers enterprise-class software-as-a-service (SaaS) integration applications and a powerful platform for developing and deploying custom integration services to non-technical users over the web. Align business users and IT and get more from your cloud and on-premise data.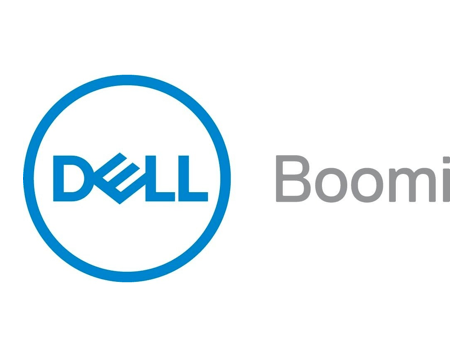 Dell Boomi
Strategic Growth has partnered with Boomi to enable world-class integrations between a variety of systems. Boomi On Demand makes it possible for companies to integrate their applications and data directly from the Cloud. Users can securely build, deploy and manage integrations using only a web browser. Boomi On Demand handles any combination of software-as-a-service (SaaS) and on-premise application integration with unprecedented ease. In addition, integration can be accomplished at a fraction of the cost of enterprise integration software.